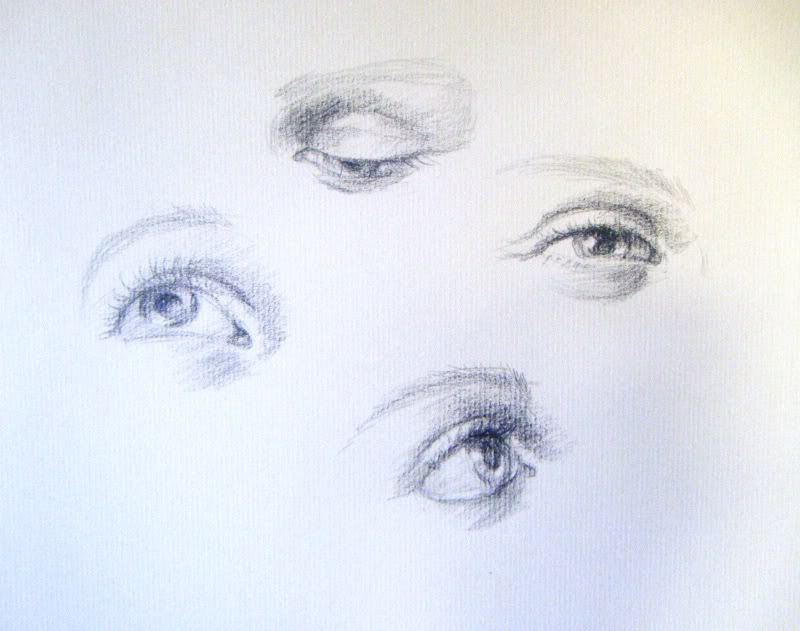 Keep my eyes from what is false.
~Psalm 119
Today's daytime prayer from the Liturgy of the Hours
Distractability can be a way to escape reality. If we are not naturally prone to distraction, today's society constantly lays that temptation before us.
We need to be present in the moment, and avoid letting our eyes wander away from the reality of the now, even in tense or frightening moments.
We need to learn to lean on God and ask for His help. He is available at every moment because He is outside time.
All we need to do is reach out.