I wanted to point out a cool blog I've just discovered.
House of Turquoise
is all about home decorating with the color...turquoise!
It is a calming experience just stopping by and bathing in the world of cool aquas.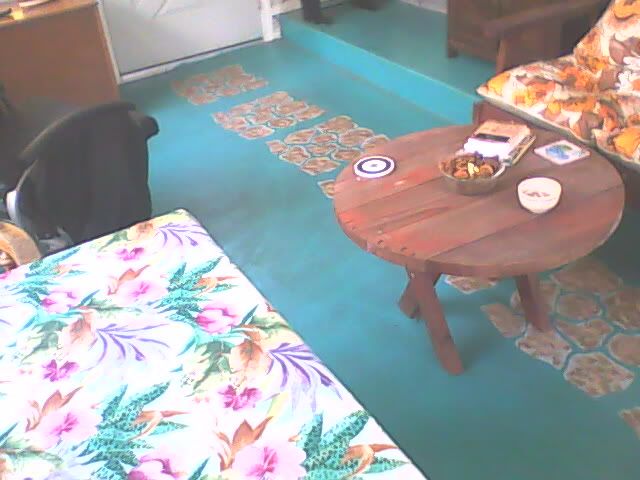 I'm thinking of getting back in touch with my inner lover of all things blue. I have gotten off to a running start with my sun room, which I painted a couple of years ago with an "obnoxious turquoise" floor and a faux stone walk way.