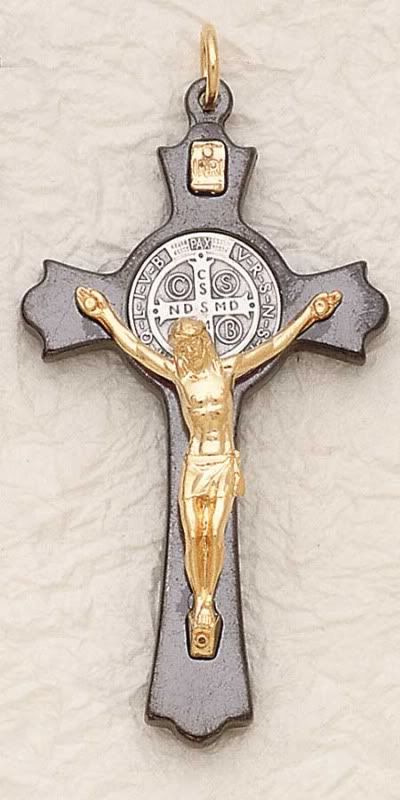 Today we heard the gospel reading that included Peter's denial of Christ. Three times, Peter denies he knew Jesus. He does this even after Jesus warned him he would. He does it anyway, seemingly oblivious to what he has done until Jesus looks at him with love; then he remembers.
I wondered if, in our quest to avoid offending, we don't deny Christ when we hesitate to wear a crucifix, or keep our ashes on our foreheads, when we are going out among the general public. Where do our rights as Christians begin and end? What about consideration for others' feelings? If your work place doesn't have explicit rules about wearing religious jewelry, is it ok to wear it?
What is the purpose of wearing religious jewelry?
What do you all think?